Junior Software Engineer - Backend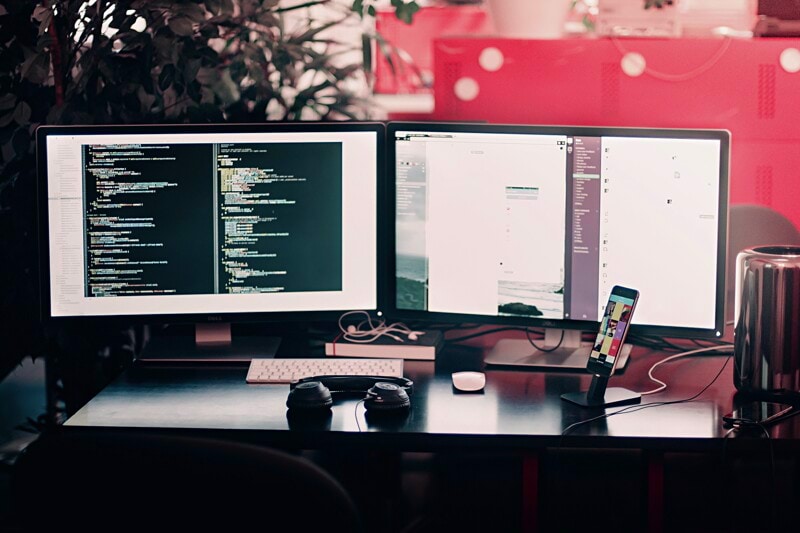 About Carla
We are building the most convenient, transparent and easy way to buy or lease an electrified vehicle online. Our aim is to turn one of life's potentially biggest financial decisions - getting a car - into something truly enjoyable, and at the same time help consumers make more sustainable choices. Carla was founded in 2020 in Stockholm, with strong VC backing.
We are now in an exciting growth phase looking for a junior-mid level backend engineers that are looking to join an early stage startup, and work closely together with the business to help solving our inventory, logistics and commerce challenges!

About the role
Our small but growing engineering team is all about creating software that feels natural, honest and joyful to use. We care a lot about the nitty gritty details of usability, accessibility and performance. Our cross functional teams enjoy full accountability and responsibility of the products we build. It's up to us to make sure we support the business by making the right decisions.
The development team is remote-first (EU timezone only), and this is primarily a fully remote position. We'll equip you with everything you need for an ideal working setup. If you live in Stockholm, Sweden, it would be possible for you to work from our satellite office if you prefer. Let us know what works best for you!
What you'll get to do
Envision and implement ambitious software that will disrupt the used car auto-industry. 
Contribute to all stages in the product development cycle: design, implementation, testing, deployment, and maintenance.
Build software in a cross functional team with UX, design, product and engineering working together as one.
Learn and grow your skills from senior colleagues across many disciplines. Unlock new possibilities for your future career!
What you have

A degree in software engineering or relevant equivalent working experience
Curiosity to learn new tools, technologies and languages

Empathy. The ambition and will to empower the people around you, a mindset of leading through example
Some of the technologies we work with
Go
GraphQL
Kubernetes
PostgreSQL
Redis
[insert your favourite tech stack here]
What's in it for you?
Market competitive salary
Stock option program
A career defining role at an early stage startup and an opportunity to to grow and learn from knowledgeable co-workers.
We're a startup, which means we work smarter not harder. Life-work balance still plays an important role in creating long-lasting productivity and output. We think working remote helps.
A workplace that believes strength is found in diversity. We hire people regardless of background, education, experience or gender.
Please submit your application by including your CV, LinkedIn, GitHub or Portfolio.

Avdelning

Tech

Remote status

Fully Remote
About Carla
Carla was founded in 2020 in Stockholm, with strong VC backing. We are now in an exciting growth phase and are looking for like minded people. That means being driven, humble, and deeply in love with creating outstanding customer experiences.
Junior Software Engineer - Backend
Loading application form