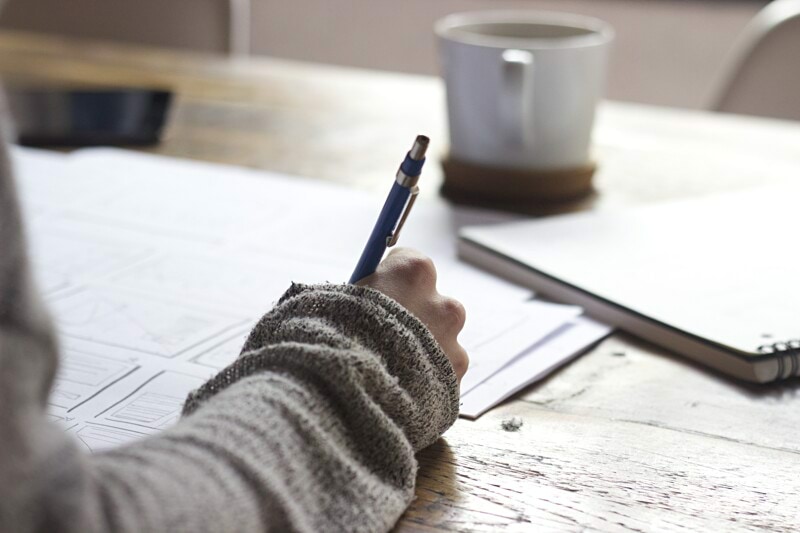 About Carla 
We believe that more people should be able to drive electric. Therefore, we have set out to build the safest, most convenient and transparent way to sell, buy, or lease an electric car. Carla was founded in 2020 in Stockholm, with strong VC backing. We are now in an exciting growth phase and are more than happy to receive applications to roles within Product Management, e-commerce, UX/UI, engineering, Sales, Finance, and Operations.
Who are we looking for?
At Carla, we look for people who have that magical mix of being great at what they do, show a strong drive, can obsess over consumer centricity, whilst being humble and eager to learn.
What can we offer?
A career defining role at an early stage startup and an opportunity to to grow and learn from knowledgeable co-workers.
We're a startup, which means we work smarter not harder. Life-work balance still plays an important role in creating long-lasting productivity and output 
Market competitive salary
A workplace that believes strength is found in diversity. We hire people regardless of background, education, experience or gender.
So, bottom line...
If you feel that you + Carla could be a match, write a bit about yourself and apply, and we'll get in touch as soon as we can!
About Carla
We are building the most convenient, transparent and easy way to buy or lease an electrified vehicle online. Our aim is to turn one of life's potentially biggest financial decisions - getting a car - into something truly enjoyable, and at the same time help consumers make more sustainable choices. Carla was founded in 2020 in Stockholm, with strong VC backing, and a team spread across multiple locations in Sweden and Europe.