Senior Car Buyer / Senior bilinköpare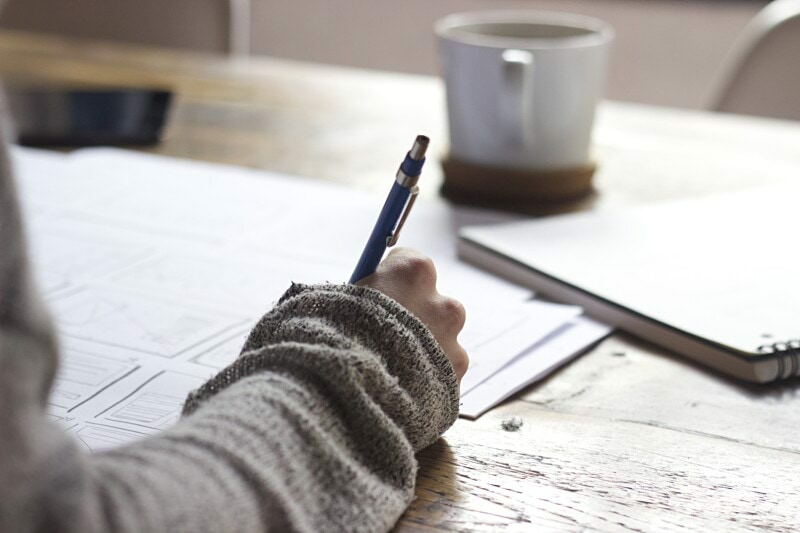 About Carla
We are building the most convenient, transparent and easy way to buy or lease an electrified vehicle online. Our aim is to turn one of life's potentially biggest financial decisions - getting a car - into something truly enjoyable, and at the same time help consumers make more sustainable choices. Carla was founded in 2020 in Stockholm, with strong VC backing. We are now in an exciting growth phase looking for a Senior Car Buyer.
Our goal is to redefine what it means to get an electrified car, and we can only do that by having an attractive car inventory. Given the current situation in the world, this is a challenge for the whole industry. We do have strong partnerships in place that will help us, but are looking for a person who can drive the crucial work of deciding what car to buy, at what price, taking into account our costs, margins, and expected market prices. Also, you will play a key role in our continuous inventory/price adjustment processes. Typical tasks will include:
Hands-on evaluate purchase offers of cars in auctions, bulk purchases, and from consumers
Make purchasing decisions and develop decision making tools together with our tech teams
Seek out new partnerships and drive them towards success
Help develop and set our purchasing, price and inventory management processes
Your profile
We are looking for a hands-on doer, who is not afraid of taking action backed by facts, numbers, and experience. You'll be joining a team with lots of skills in consumer technology, analytocs, and consumer/retail selling, and we hope you complement us with deep knowledge about purchasing cars - mixing data with experience. We expect you to have at least 3-5 years of relevant work experience from buying cars, have strong references, and a track record of both facing and managing challenges without giving up. Since our focus is exclusively on electrified vehicles, we hope that you're fluent in everything from Tesla key knobs, Zoe battery sizes, and ranges on T8s. 
Our company moves extremely fast, but we are also keen on doing great work and delivering amazing customer experience. This requires a flexible mindset, being a self starter, but also a positive mindset and being able to have fun with your colleagues!
What we offer
We offer a unique opportunity to join a very ambitious and fast moving company within car sales. Our goal is to over deliver on every single expectation a consumer might have - we all want to be extremely proud of the consumer experience we offer. Most of the colleagues we have from the automotive industry highly appreciate all the new thinking we bring, together with adding industry experience - to create unique customer propositions. Apart from this, you can expect:
A market competitive salary
Stock option programs
A career defining role at an early stage startup and an opportunity to to grow and learn from knowledgeable co-workers.
We're a startup, which means we work smarter not harder. Life-work balance still plays an important role in creating long-lasting productivity and output. 
A workplace that believes strength is found in diversity. We hire people regardless of background, education, experience or gender.
Are you our new team member? Make sure to apply today! Selection and interview process are ongoing; therefore please apply as soon as possible.

Remote status

Hybrid Remote
About Carla
Carla was founded in 2020 in Stockholm, with strong VC backing. We are now in an exciting growth phase and are looking for like minded people. That means being driven, humble, and deeply in love with creating outstanding customer experiences.
Senior Car Buyer / Senior bilinköpare
Loading application form